Benutzer Online
Gäste Online: 3
Keine Mitglieder Online


Registrierte Mitglieder: 900

Neustes Mitglied: Zayto
Adore Music
If you ever wondered about what the one behind this radio is doing for bread and butter -- I'm currently in the happy situation to get paid for working on something I belive in: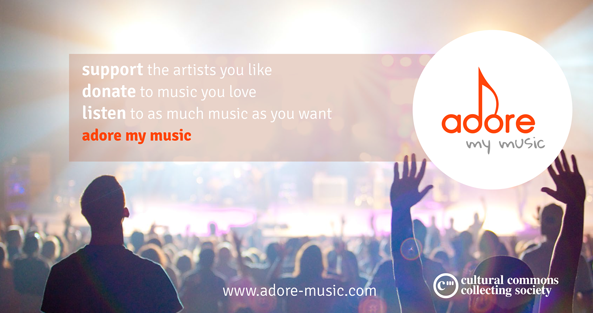 It's kind of Flattr for music, but not on basis of just another web music service.

Kommentare
Es wurden keine Kommentare geschrieben.
Schreibe Kommentar
Bitte einloggen, um einen Kommentar zu schreiben.
Login
Noch kein Mitglied?
Klicke hier
um dich zu registrieren.
Passwort vergessen?
Fordere
Hier
ein neues an
Shoutbox
Du musst Dich einloggen, um eine Nachricht zu schreiben.
Shoutbox Archiv